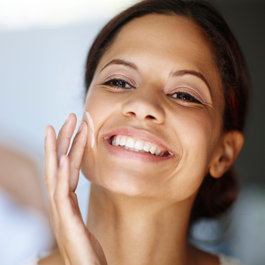 Spectrum Pharmacy Products has a complete line of pharmaceutical bases to meet the unique needs of your patients and your formulations, from hormone replacement therapy, to cosmeceuticals, scar preparations, veterinary applications, wound care and pain formulas. Trust our gels, creams, ointments and transdermal bases to help you create a pharmaceutically elegant and effective formulation, saving you time and helping you provide the best care for your patients.
Spectrum Pharmacy Products has the right base to accommodate all concerns including skin type, sensitivities, and active ingredient compatibility. We continue to create new and innovative bases to meet the evolving needs of compounding pharmacy.

This service is currently unavailable!