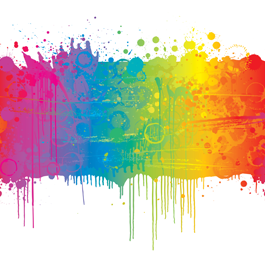 Colorants are an important tool for the compounding pharmacist to provide an acceptable preparation that appeals to the patient and improves compliance, or helps a patient distinguish one compound from another. Colorants can also be used as a tool for training staff in levigation or ensuring uniformity in the mixing of powders, creams or ointments.
You can trust Spectrum Pharmacy Products to provide the largest selection of high quality, drug and cosmetic (D&C) grade colors that are pure, approved for pharmacy compounding and provide consistent color from lot to lot.

This service is currently unavailable!