New Spectrum Pharmacy Website

SpectrumRx.com Features
Easier navigation. Better account tracking. Improved online ordering.
IMPORTANT UPDATE:
Thank you to all our customers who made this website launch a huge success with record daily traffic and sales! And thank you for your patience while we work through the high volume of account reset requests. If you already requested a password reset for our new website but never received confirmation that your account was reset, please try again per the instructions below. If you have successfully reset your password since February 14, 2020, no further action is required.
Start Ordering Today:
1) For current customers, Update Your Password (required for first visit only)
2) For new customers only, register for a new Spectrum account
3) Have website ordering or account sign-in questions? Please call 844.887.8332
Spectrum Pharmacy Products has updated our company website, including major improvements in e-commerce efficiencies to help our customers. This page is an overview of the new look & feel plus key features.
Check out these key features below:
---
Home Page & Navigation
Simplified navigation and messaging, everything is only a click away
Easier access to key products, services, education and information
Access to important articles, formulation support and industry news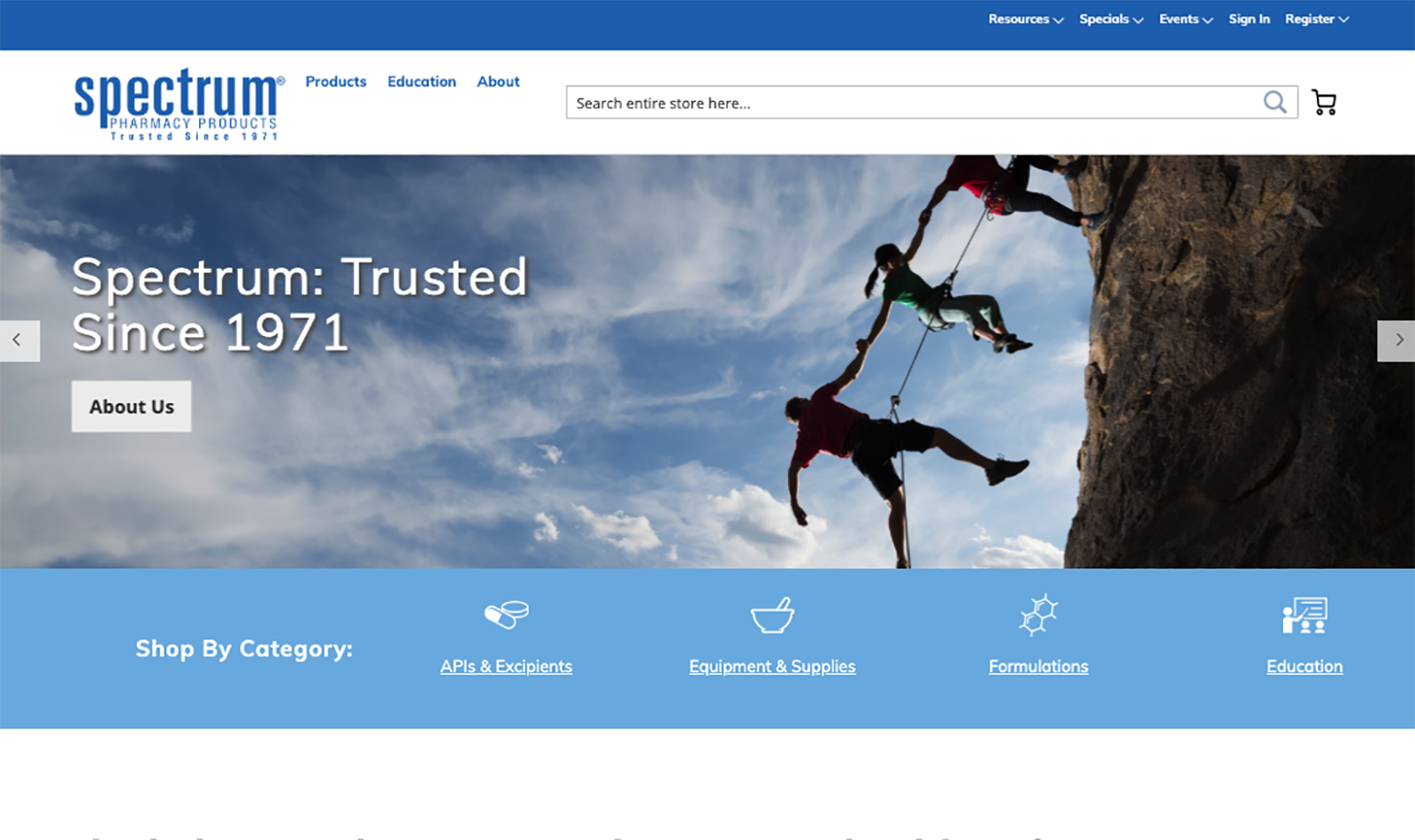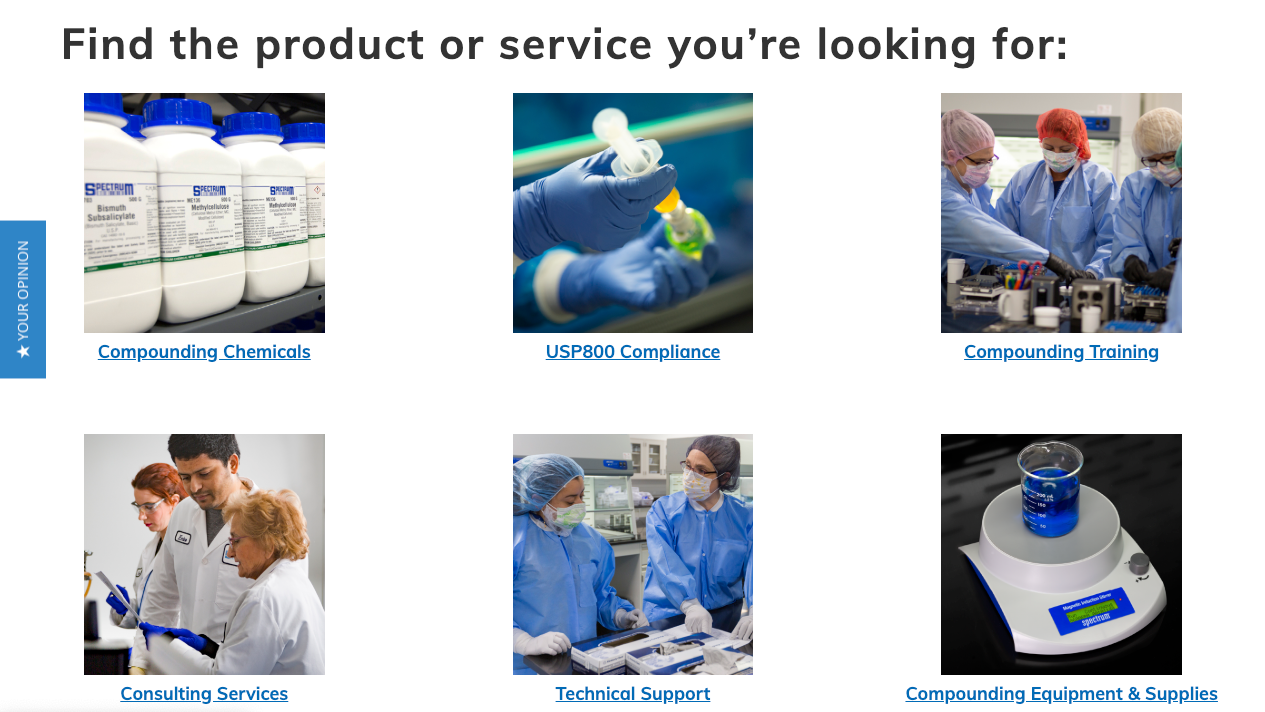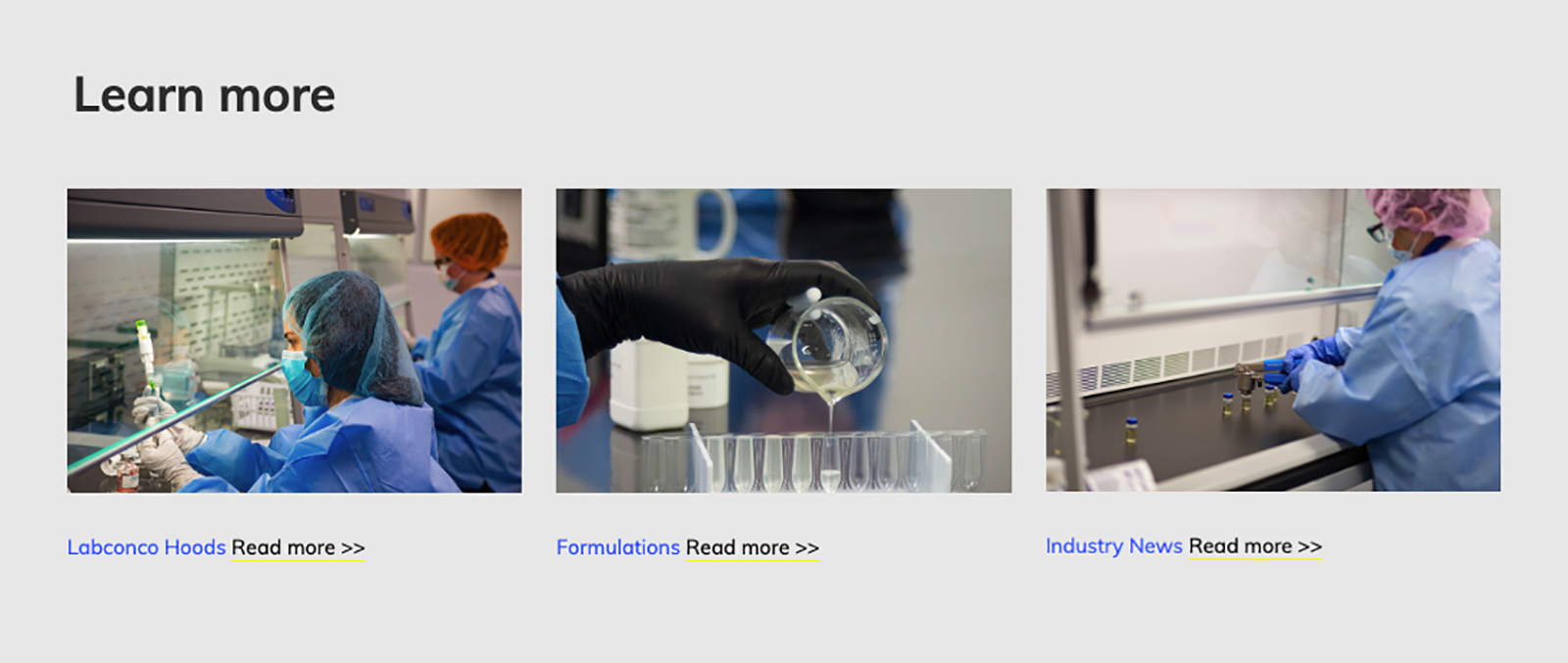 ---
Product Mega Menu and Product Listing Pages
Overview of major product categories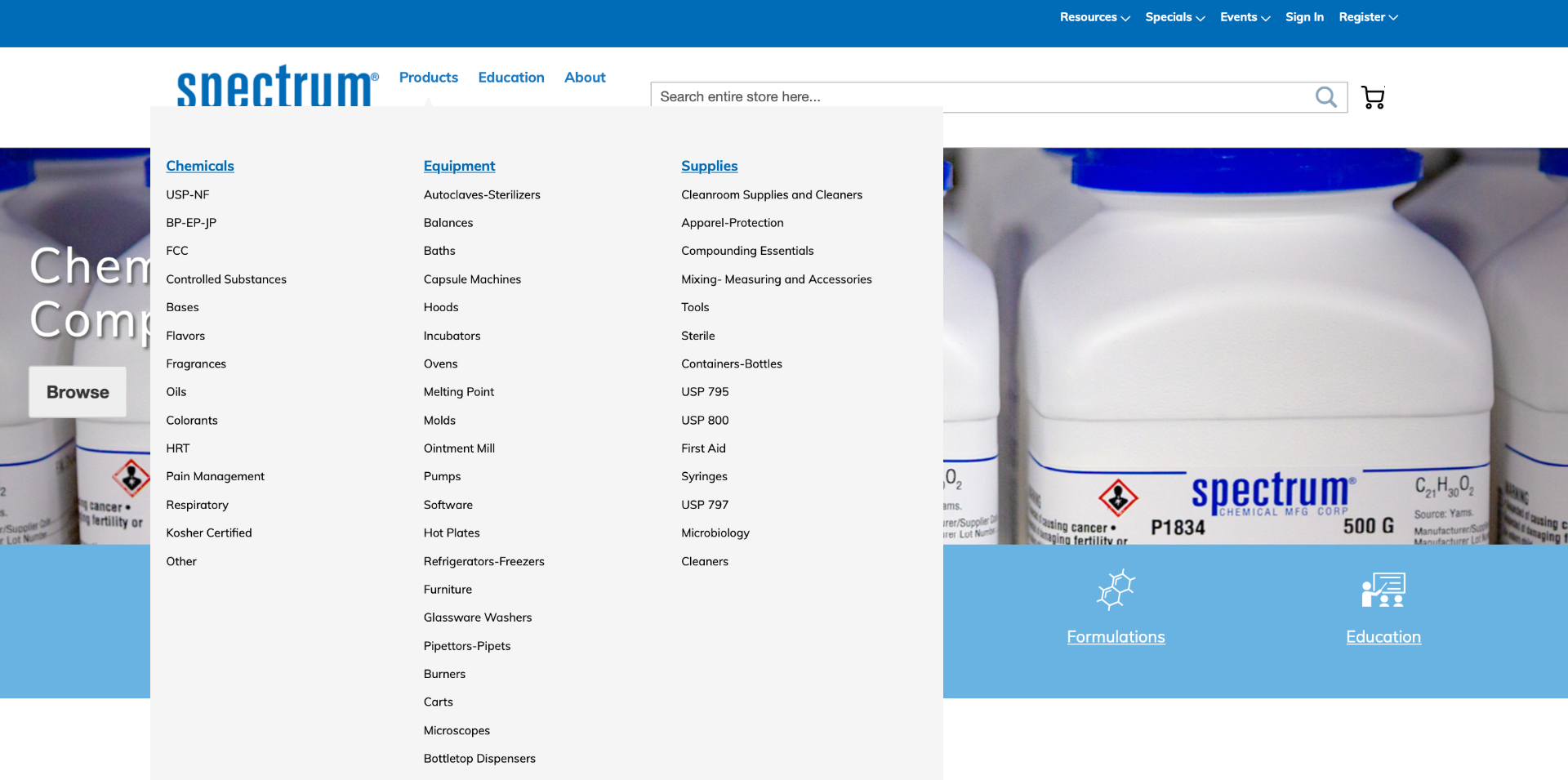 ---
Intuitive listing of product categories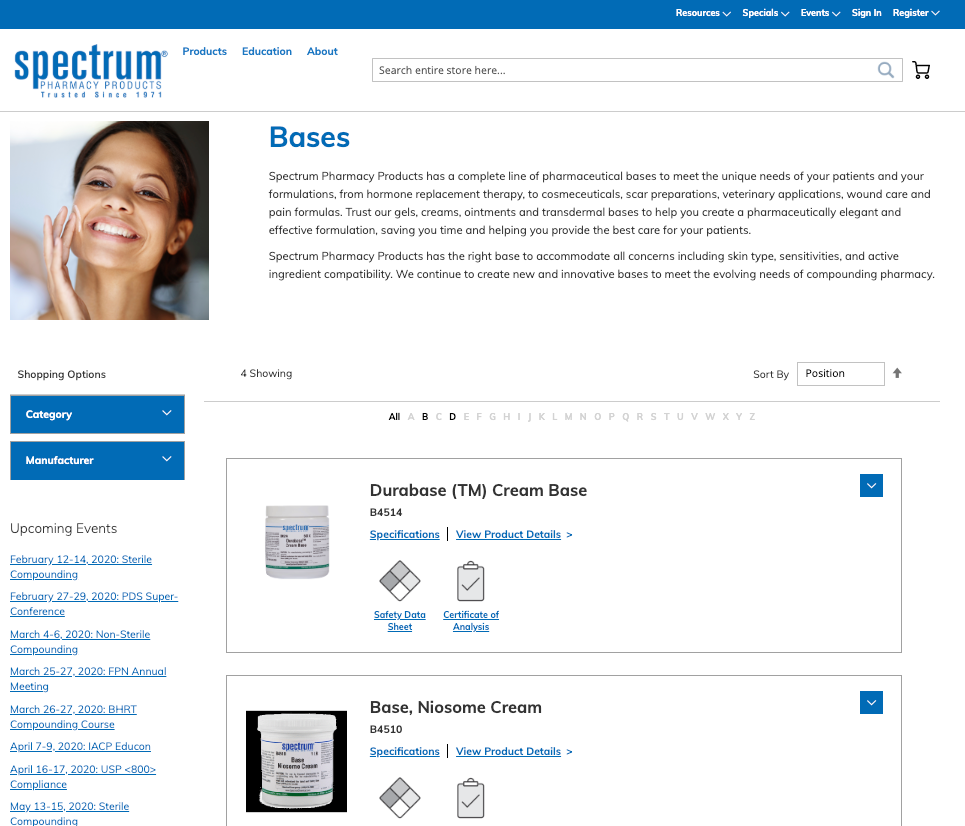 ---
Expandable/collapsible "quick view" of product details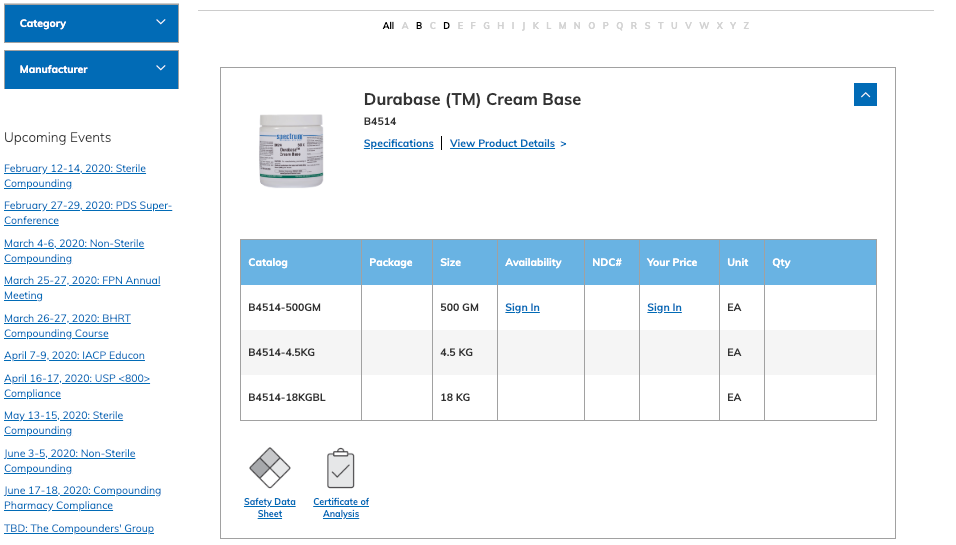 ---
Ordering & Account Management
Easy account setup and management of user profiles

Intuitive shopping cart interface




---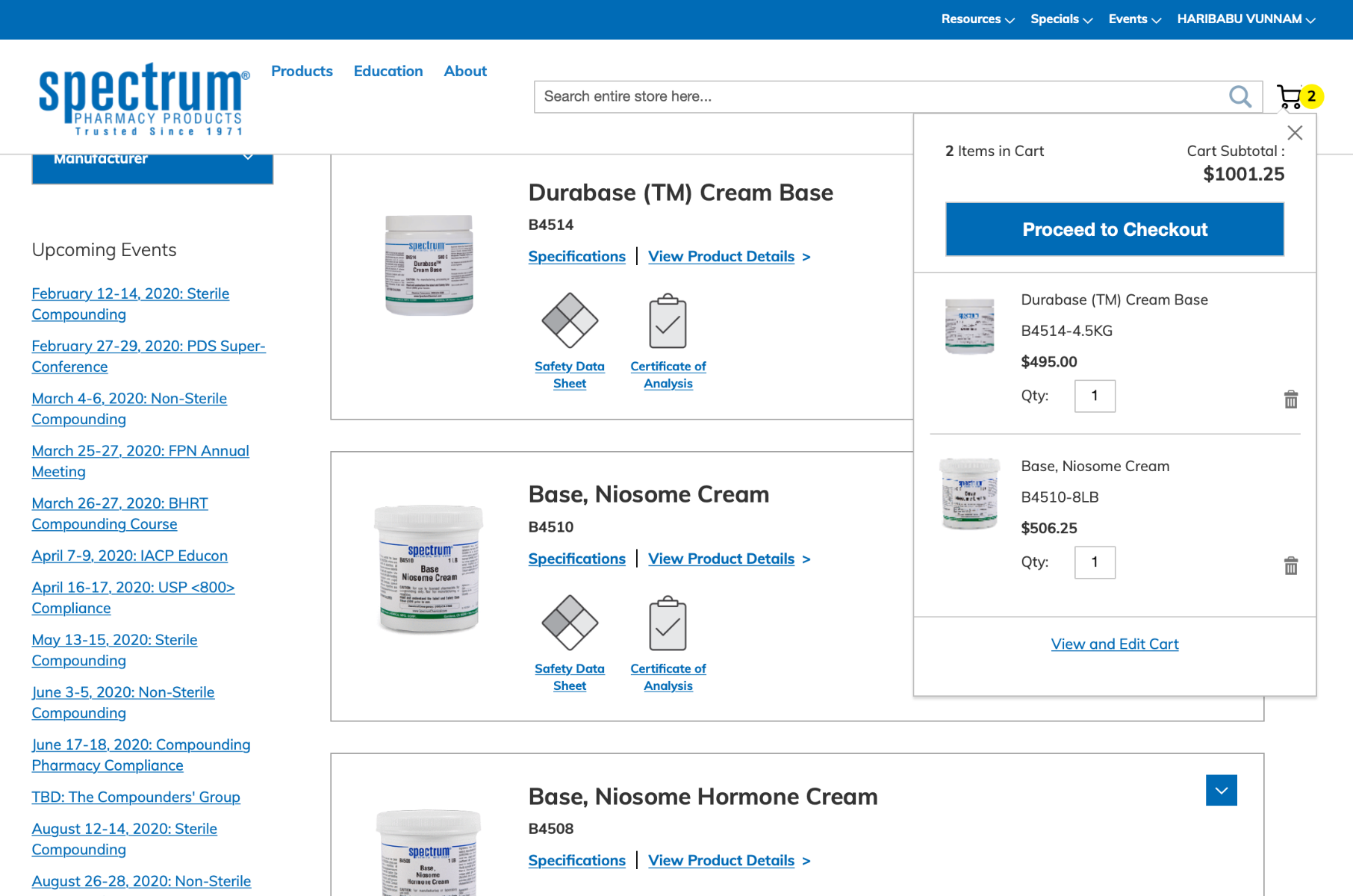 ---
Save Favorites or Share Cart with colleagues
Find past orders and invoices