Self-Paced Learning
Compounding Training at Your Convenience
Introducing Self-Paced Learning from Spectrum Pharmacy Institute
Get important compounding and compliance training with new self-paced home study learning from Spectrum Pharmacy Institute (SPI). Education programs are easily accessed whenever and wherever you are online. These modules complement our in-person, hands-on courses and our online interactive courses, providing another flexible option for your pharmacy staff's continuing education.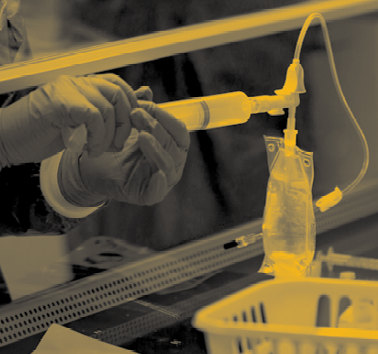 Hazardous Drug Handling – Primer for Pharmacy Personnel
This 6-hour knowledge-based home study learning program, designed for pharmacy technicians and pharmacists reviews regulations and standards concerning handling hazardous drugs. An understanding of these regulations and standards will permit participants to incorporate best practices in the workplace and ensure the safety of compounded hazardous preparations and the personnel who handle them. Pharmacy technicians may use this program as a tool to prepare for the CPhT Advanced Certification Examination in hazardous drug handling. Learn More »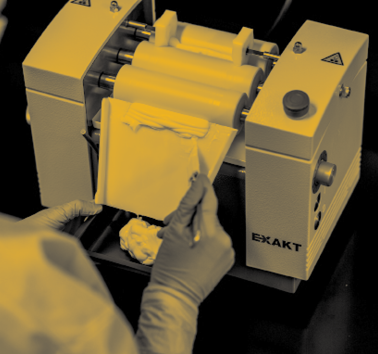 Non-sterile Compounding - Coming Soon
This (CE hours pending) activity designed for compounding pharmacists and technicians provides a broad overview of nonsterile compounding, including the regulations and standards that apply, along with discussions of each of the typical dosage forms prepared by compounders. The calculations module provides detailed examples as a guide to help develop proficiency in common pharmaceutical calculations.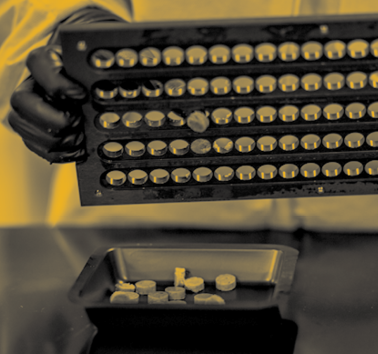 Compounding for the Veterinary Patient - Coming Soon
In this (CE hours pending) program, participants review the regulations and recommendations governing veterinary compounding, as well as the challenges in compounding for the veterinary patient. Participants will explore ways to help patients and owners by adjusting dosage strength, customizing dosage forms, and tailoring ingredient selection by animal species. Participants will review important compounding principles, including the benefits and risks of different routes of administration, the appropriate application of excipients and the use of flavoring agents.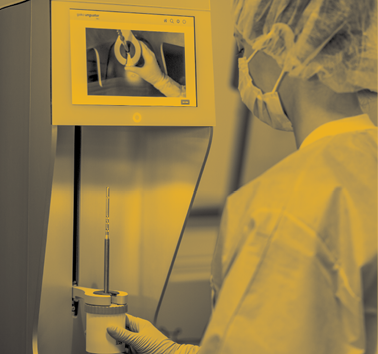 Compounding for Podiatry - Coming Soon
In this (CE hours pending) program, participants review many of the common podiatric ailments that may be treated with customized, compounded medications. Pathophysiology of these ailments is outlined along with mechanisms of action of the active pharmaceutical ingredients used and appropriate dosage forms. Suggested formulations to treat each condition are also offered for reference, helping the compounder care for patients in this important specialty.