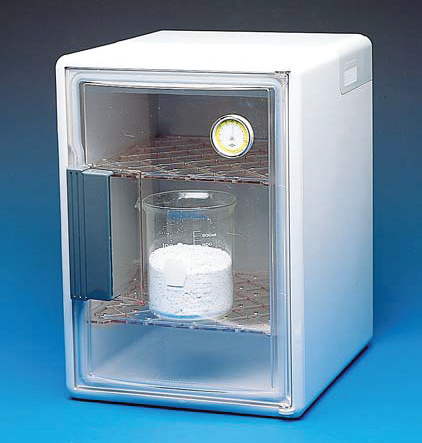 Desiccants and Desiccators
Desiccators are sealable enclosures containing desiccants used for preserving moisture-sensitive materials and are commonly used to protect chemicals which are hygroscopic or which react with water from humidity. Browse our line of desiccators, cabinets and desiccants and you will find all you need from one single-source - Spectrum Pharmacy Products.
This service is currently unavailable!