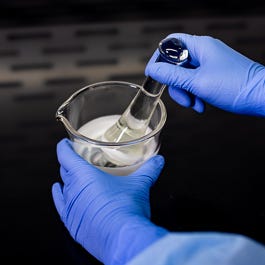 Mixing- Measuring and Accessories
Proper measuring and mixing are integral to quality pharmacy compounding. All the supplies you need - balance accessories, beakers, cylinders, mortars and pestles of all sizes and materials, thermometers and more are in one location with quality and deliver you can count on.
This service is currently unavailable!