Industry Links
Spectrum Pharmacy Products is committed to promoting the practice of pharmacy compounding and helping you to ensure your patients have access to care. Please use these industry links for access to pharmacy associations, licensing, accreditation, drug shortages, regulations, and useful references. Spectrum supports many of these associations as a corporate partner and offers this quick reference to save you valuable time.
Important Resources for Compounding Pharmacies:
---
---
---
---
---
---
---
---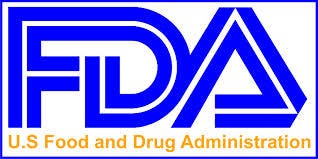 US Food and Drug Administration (FDA) - Drugs Withdrawn "Do Not Compound List"
---
---

National Institute for Occupational Safety and Health (NIOSH) - List of Antineoplastics and Other Hazardous Drugs in Healthcare Settings
---
---
---