Spectrum Pharmacy Promotions
Spectrum Pharmacy Promotions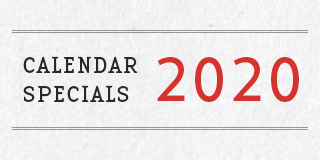 2020 Calendar Specials: April
Every month in 2020 is jam-packed with exciting specials and promotions. Be sure to come back here for details each and every month. UPDATE: These promotions have been postponed during the coronavirus pandemic, but will return soon.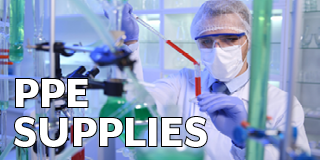 In Stock Now - PPE Supplies
Spectrum has hundreds of PPE items in more than a dozen categories, all In Stock Now!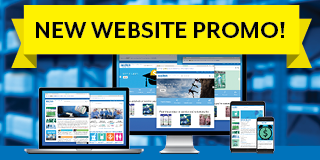 New Website Promotion
Online ordering through our new website is the best way for you to get BIG savings on chemicals and supplies used daily by compounding pharmacies. BONUS - earn monthly prizes just for ordering online!
---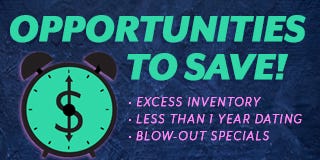 Time is running out - ACT NOW!
New Online OTS allows you to order these great products online (no phone orders). Special pricing is limited to quantities on hand with indicated expiration dates.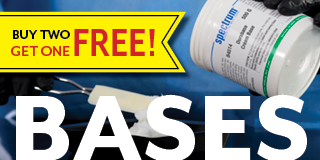 Spectrum Compounding Bases
Through end of April, Buy Two Bases Get One FREE. For a range of compounding needs, you can trust the performance of these high-quality bases from Spectrum (phone orders only 800.370.6231).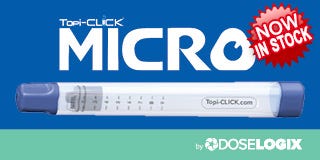 NEW! Top-CLICK MICRO
Revolutionary Way to Accurately & Easily Micro-Dose Topical Medications for Humans & Pets.
---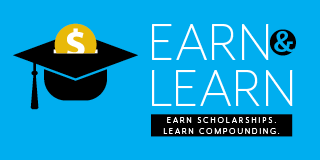 Earn & Learn Rewards Program
Sign up today for this totally free program and start earning $250 scholarships toward any live SPI class through your everyday purchases from Spectrum.